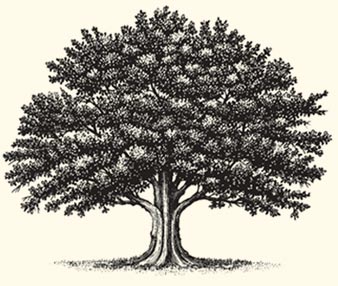 Reclaimed Oak
Peachey® Reclaimed Oak is sourced from old barns and buildings primarily in Pennsylvania and often feature wormholes, mortise holes, peg holes, natural cracks, checks and a lifetime of natural character. The variation of the red and white oak in the same floor creates an aged look that is unmatched, however red or white are available separately.

Reclaimed Oak Flooring in Action
Few things add the feel of elegance and warmth to a room quite like the timeless character of wood. At Peachey, our hand crafted Appalachian Plank Hardwood Flooring has helped families across the country bring the beauty of nature into their homes to create unforgettable spaces that are uniquely their own.
For a closer look at the many ways our flooring has helped customers add interest, character, and old-world charm to the rooms of their homes, just flip through our gallery and see our flooring in action.

Contact us today to find the perfect color and finish of high-quality Reclaimed Oak hardwood flooring!