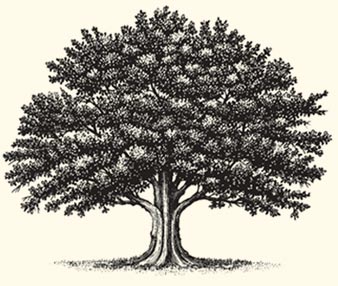 Reclaimed Floors
Peachey® Reclaimed flooring is sourced from antique barns and buildings that have been carefully dismantled to maintain as much of the original character as possible, showcasing all the unique characteristics of old buildings that just can't be reproduced with new lumber. Each board carries the unique nail holes, worm holes, mortise and tenon joints, and the rich, natural patina that can only come from wood aged through the years. Reclaimed flooring is available in Natural Face (also known as Original Face with skip planed saw marks present, slightly rougher finish, rarer) and Milled Face (milled and planed smooth).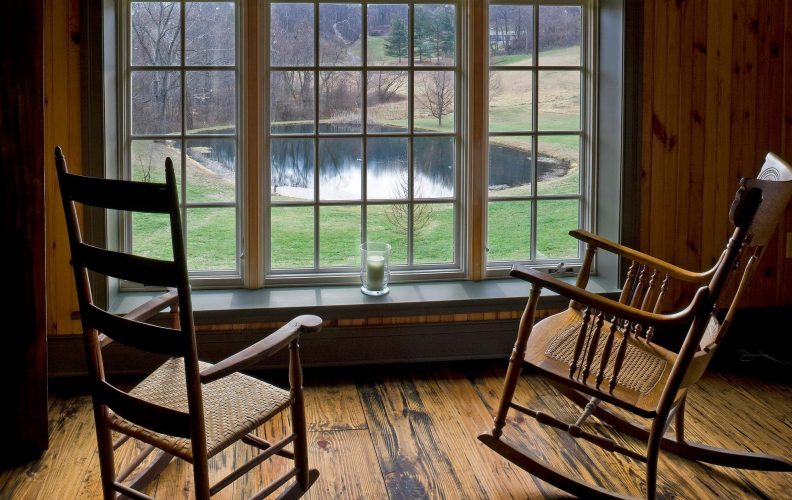 Reclaimed Heart Pine
Sourced from old barn flooring. Peachey Heart Pine often shows unique signs of wear and use not found in any other reclaimed species.
COLORS
*all stain colors available
Reclaimed Oak
Red and White Oak hardwood flooring, also known as Antique Oak, is one of the more popular reclaimed floors due to the rich, dark patina that only comes with the aging of Oak hardwood.
COLORS
*all stain colors available