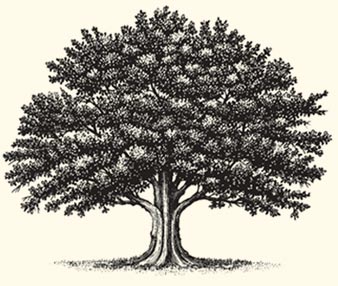 Skip Planed
While many saw mills are shifting from traditional circular saws to more efficient band saws, the ability to find authentic skip planed flooring is becoming a difficult challenge. Today many manufacturers use presses to replicate the unique look of a skip planed floor. But at Peachey®, we believe there's no substitute for doing things right. That's why we work closely with local Amish mills to ensure our customers have access to boards that carry the characteristic saw marks left by the 60" circular saw that creates this beautiful, old-world flooring.
Skip Planed in Action
From worn and rustic, to clean and modern, hardwood flooring is a timeless choice that easily fits any decor. At Peachey, we begin with the best hardwoods Mother Nature has to offer, then carefully craft each board by hand to provide the customers we serve with one-of-a-kind flooring for their one-of-a-kind home. From the species they select, to the colors we create, to the old-world treatments we offer, the flooring our customers choose for their homes can truly be unlike any other.

Contact us today to find the perfect color and finish of high-quality Skip Planed hardwood flooring!