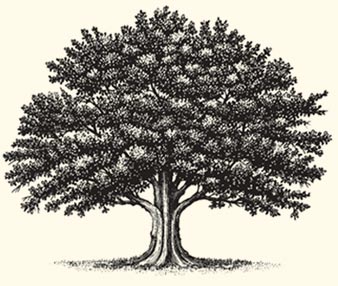 Black Bleed
Also known as French Bleed, this hand-applied treatment adds depth and an antique, vintage look to create an aged appearance without hand distressing or hand scraping. By darkening the edge of each individual board, black bleed adds a distinct contrast between the beauty of the plank and the darkened edge, accentuating board width and providing an elegant visual texture that works well with a variety of decor themes.
Black Bleed in Action
From worn and rustic, to clean and modern, hardwood flooring is a timeless choice that easily fits any decor. At Peachey®, we begin with the best hardwoods Mother Nature has to offer, then carefully craft each board by hand to provide the customers we serve with one-of-a-kind flooring for their one-of-a-kind home. From the species they select, to the colors we create, to the old-world treatments we offer, the flooring our customers choose for their homes can truly be unlike any other.

Contact us today to find the perfect color and finish of high-quality Black Bleed hardwood flooring!